I have been craving a Disney movie marathon so when I saw this on LauReads it seemed fitting to take part (even if I am a year late). The Disney Book Tag was originally created by Katytastic on YouTube.
The Little Mermaid – A character who is out of their element 
Eliza and Her Monster by Francesca Zappia
Eliza was used to living in her life online, so she was definitely out of her element when she had to start living her life in the real world too. Especially, when she started sharing her webcomic with someone in real life too.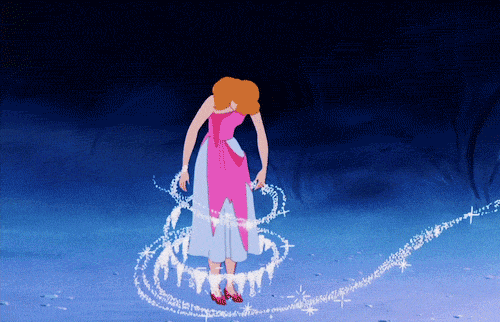 Cinderella – A character who does through a major transformation 
Fangirl by Rainbow Rowell
Cath goes through a major transformation; from depending on her twin sister to becoming independant and balancing all aspects of her life.
Snow White – A book with an eclectic cast of characters 
I have absolutely no idea how to answer this one. What would you put?
Sleeping Beauty – A book that put you to sleep 
Looking for Alaska by John Green.
I am normally a fan of John Green but Looking for Alaska just wasn't a good one for me. I couldn't get into the story the same way I have with his other books.
The Lion King – A character who had something traumatic happen to them in childhood
 The Perks of Being a Wallflower by Stephen Chbosky
This was the only book I could think of that seemed fitting for this cateogry. If you haven't read this books yet; i highly recommend it.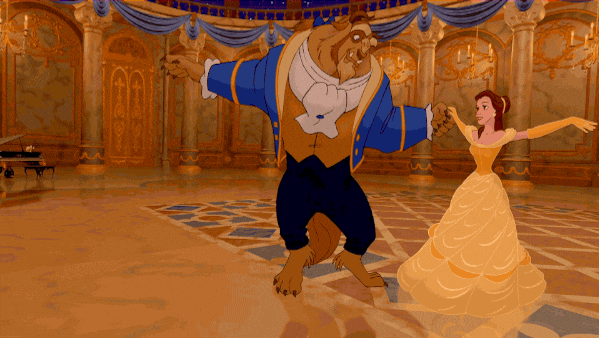 Beauty & The Beast – A Beast is a book (big book) that you were intimidated by but found the story to be beautiful
The Book Thief by Markus Zusak.
This book intimidated me for a long, long time. I had to eventually pick it up as part of my university course and I am so glad that I got the push to finally read it. It was such a beautiful story and told from the unique perspective of death.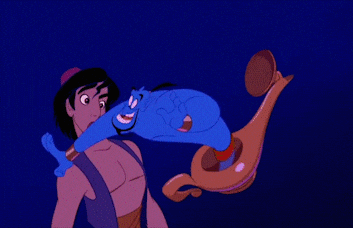 Aladdin – A character who gets their wish granted, for better or worse
Caraval by Stephanie Garber
Scarlett and Tella kept wishing to see Caraval and eventually they got the wish and a whole lot more.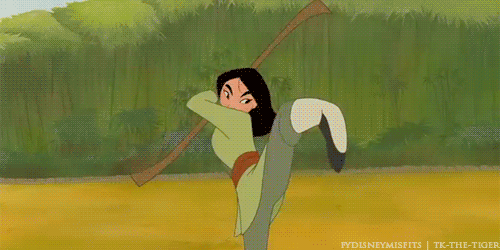 Mulan – A character who pretends to be someone or something they are not 
A Court of Thorns and Roses by Sarah J Maas.
Rhysand is such an obvious choice for me.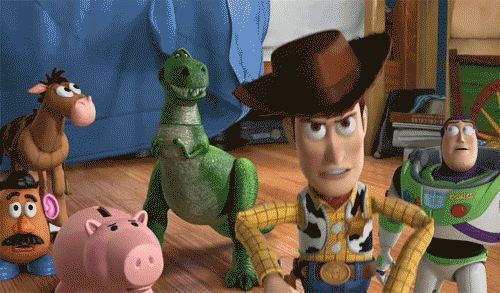 Toy Story – A book with characters you wish would come to life 
The Mortal Instruments Series by Cassandra Clare.
I would love to go to Java Jones with Simon and Clary and then travel through different demon realms with Jace, Izzy, Alec and Magnus.
Disney Descendants – Your fave villain or morally ambiguous character 
The Vampire Academy Series by Richelle Mead
I'm not sure if Dimitri Belikov; but he definitely became some sort of villain throughout the series and I adored that character.
What would your answers be?