Today I have another Top 5 Tuesdays; hosted by Bionic Book Worm.
The theme for March is favourite Authors from A-Z – this week is the last one and focusing on 6 letters: U through Z! I am unsure how well I am going to do this week, but I will give it a go.

W
Yvonne Woon – This is the first YA author that I read multiple books of. I don't think I'd have the love for books I have now if I hadn't read the Dead Beautiful series all those years ago.
Y
Nicola Yoon – I think her work is stunning. Her books are always about something I have never read before or experienced and it is a nice change of pace.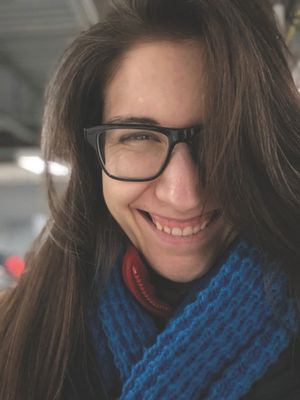 Z
Francesca Zappia – Eliza and Her Monsters is one of my favourite books of all time and I cannot wait to get my hands on her other pieces of work.
Turns out I have never read an author's work who's name begins with a U, V or X.